Category:
Landscaping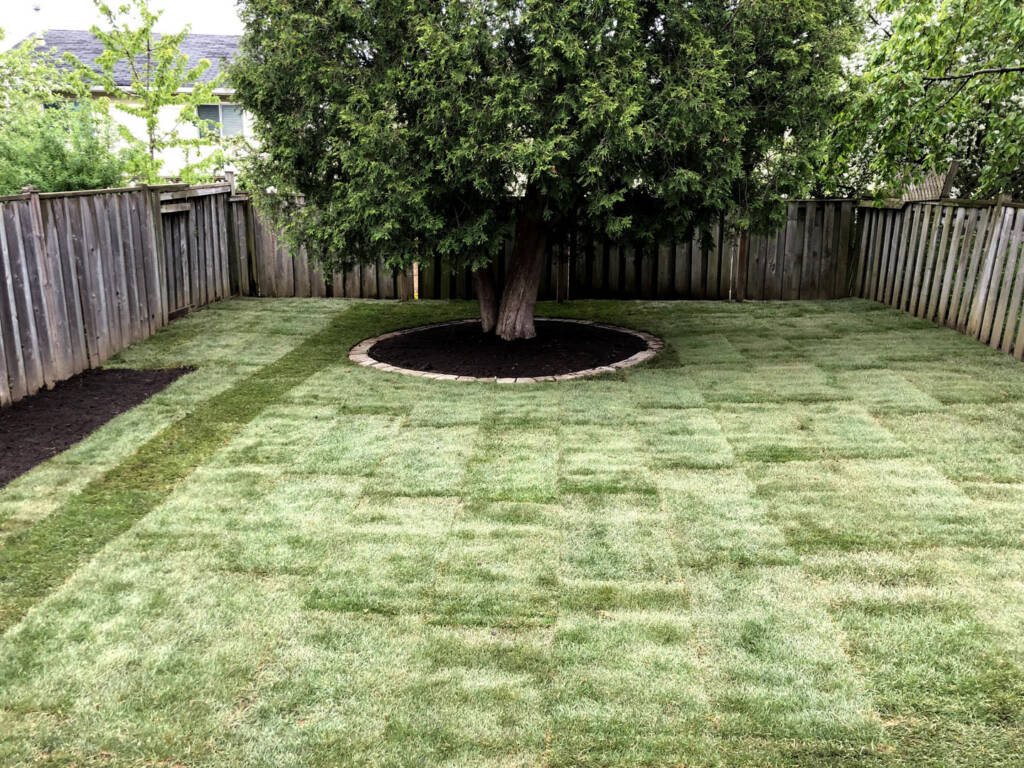 A well-kept lawn is an integral component of your property's aesthetic appeal and can significantly increase its resale value. Clarksville TN Landscaping Service will not only apply new sod to your lawn but will also teach you how to care for your new lawn once the sod installation is complete. Preparing your site for sodding,…
Read More
Landscaping is a way to change the visible features of your property. It can be anything from changing the shape of your lawn to installing trees and bushes. There are many different types of landscaping, so there is sure to be one that's perfect for your property. No matter what kind of landscaping you're planning…
Read More
Recent Comments
No comments to show.