Month:
March 2023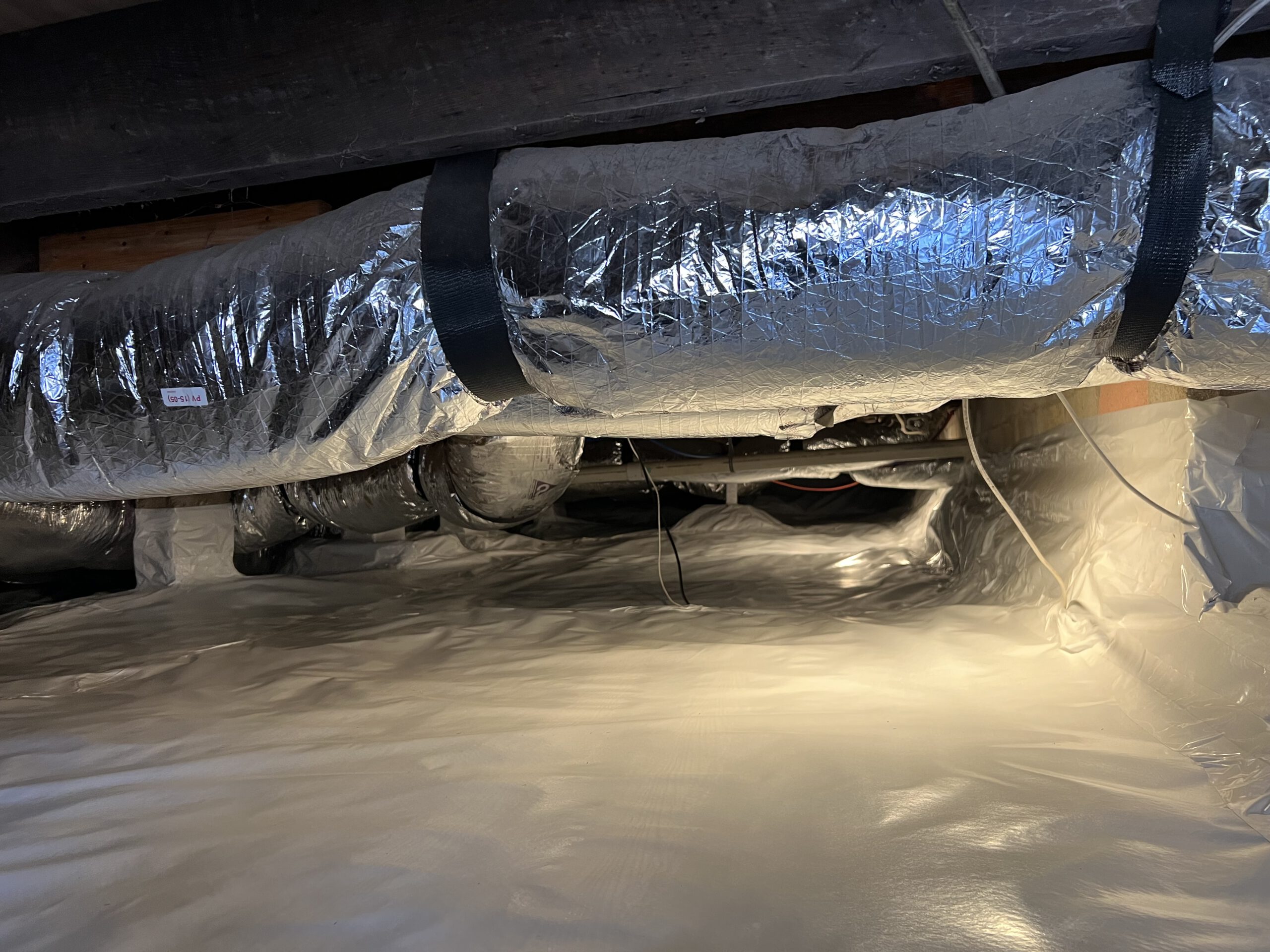 Vapor barriers are thick plastic sheeting that is placed across the ground floor of a crawl space. They prevent moisture from evaporating quickly, which can lead to problems with the soil or the walls. Installed correctly, a vapor barrier will keep your crawl space dry and clean, which is a big benefit. But it won't…
Read More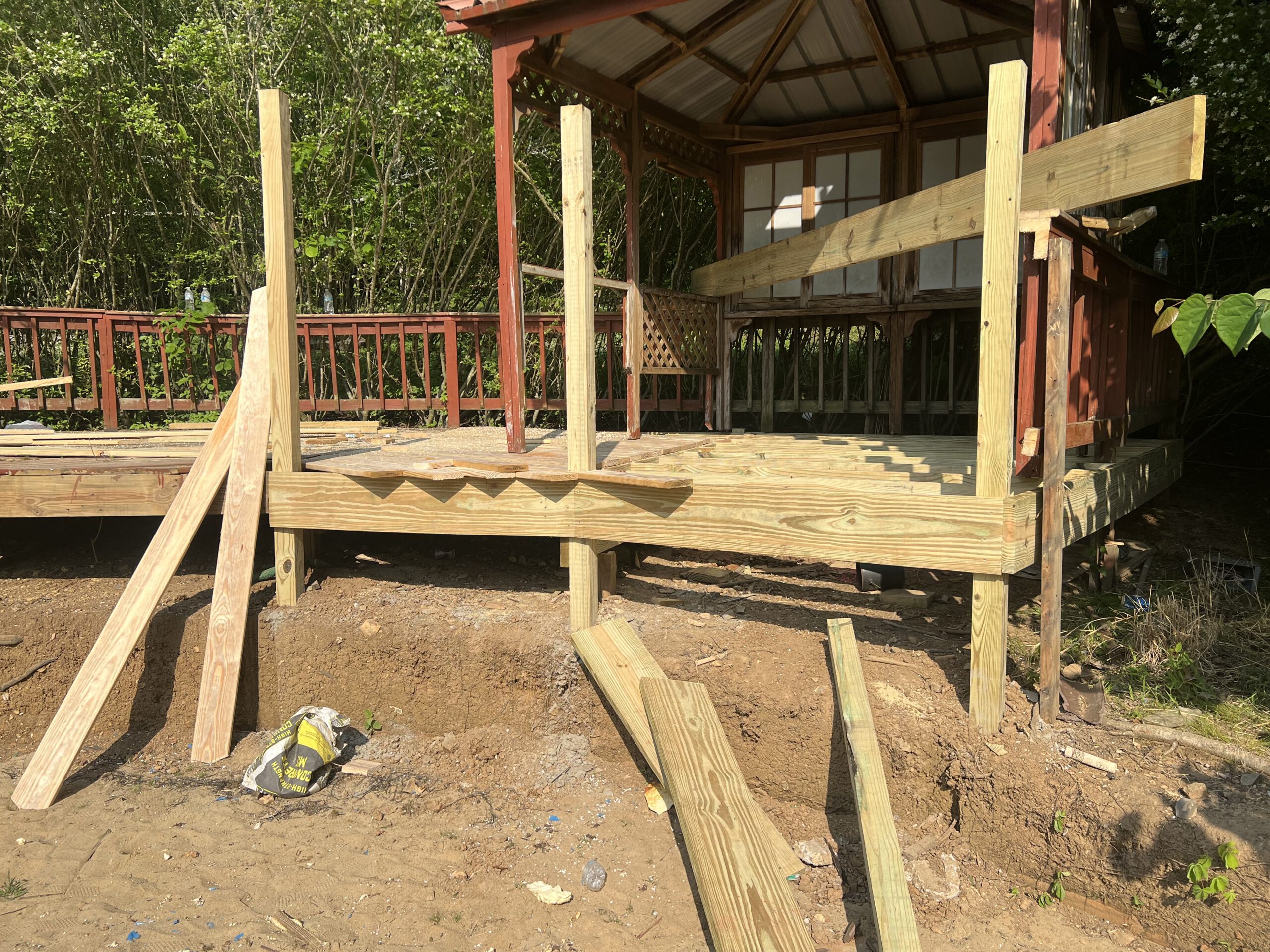 If you're planning on building a new deck, it's important to know how much it'll cost. The cost depends on a number of factors, including size, design, and the materials you choose to build with. The type of wood you use can make a big impact on the price of your project. Pressure-treated lumber is…
Read More
Recent Comments
No comments to show.