Month:
November 2023
As individuals embark on the journey of planning for retirement, they often encounter a myriad of obstacles that can make this financial milestone seem elusive. From uncertain market conditions to personal financial habits, the path to a secure retirement is fraught with challenges. This article explores three potential obstacles in saving for retirement and delves…
Read More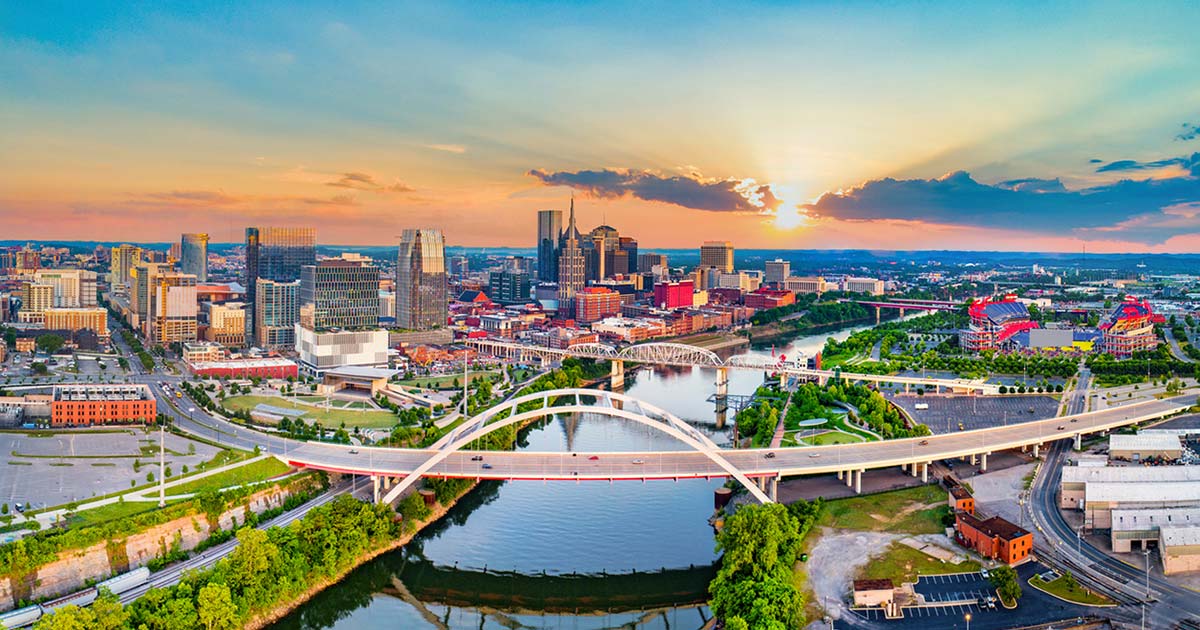 In a city as vibrant and dynamic as Nashville, reliable electrical services are not just a necessity but a cornerstone of everyday life. P2 Electrical Contracting stands as a beacon of excellence in the region, offering an extensive range of electrical solutions tailored to meet the diverse needs of residential, commercial, and industrial clients. With…
Read More
Recent Comments
No comments to show.